Align. Transform. Succeed.
BIZAL is a business consulting and advisory firm focused on driving growth and profitability via Business Alignment. BIZAL combines decades of experience in management consulting with Customer Centric Innovation and Lean LaunchPad to offer flexible and affordable consulting services for companies of all sizes.
Business Alignment means to align business strategy, product strategy and technology strategy.
Business Alignment boosts revenue and optimize cost and operations.
Some common pain points that BIZAL resolves:
Lack of product-market fit and misalignment between customer segments and product mix
 Startups that are spread too thin (e.g. too many products too soon)
Fast growth without consideration for working capital and operational constraints
IT investments not aligned with the company product roadmap
Tailored engagements providing exceptional ROI
Optimize business model
Create product-market fit
Develop growth strategy

Develop technology investment plan
Fractional CIO and Fractional CPO
Leadership and outstanding execution
When companies struggle to maintain alignment, they need the right talent to keep their product roadmap in sync with company goals or to invest in technology that helps the business, generating the expected ROI.
BIZAL is more flexible than other consulting firms.
BIZAL's engagement approach is based on Lean-Agile and projects are structured as small workshops which deliver value immediately and are affordable for companies of any size.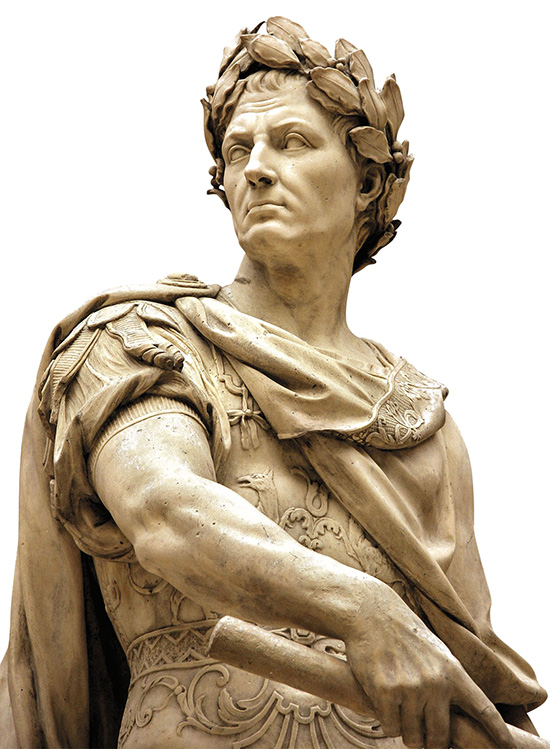 "Marco at BIZAL has a unique ability to connect technology strategy with business strategy. He took the time to have detailed conversations with stakeholders across the firm and developed a deep understanding of our business and organization. With that as a foundation, the technology roadmap he proposed fit perfectly with our needs and capabilities and should stay in lock step with our strategy over time."
Michael Bowers, COO, Rayliant Global Advisors Ltd.
"Marco at BIZAL really helped us identify new strategies to reach prospective clients while still focusing on our current client base. He had recommendations on how to segment our business and offered solutions on how to become more efficient from a business operations standpoint. I would highly recommend BIZAL's consultative process to any type of business that is looking to remove inefficiencies and implement strategies for overall growth."
Shawn Gruver, Managing Director, Wells Fargo
 Working with Marco at BIZAL completely changed my perspective regarding my business model. Applying his framework ensured all aspects were addressed and opened new questions to expand my thinking. His technical skill and business acumen increase his ability to provide expert analysis and define opportunities with precision. Marco's ability to see "big picture" while focusing on micro details enhances his overall ability to bring positive change to any organization. Working with Marco is an investment in your business.
Because of Marco my business is more organized, agile, and able to address both expected and unexpected challenges while optimizing current resources. His guidance has positioned me for unlimited success.
Brittany Wilson, President, Inventana Development Inc.